Envision the remarkable standing of Spazio Marble, a powerhouse in the local natural stone industry, as they unveil their exclusive line of top-notch engineered quartz slabs to the perceptive clientele of South Florida. Our well-supplied warehouses stand prepared, offering a comprehensive display of these high-quality products for your next project.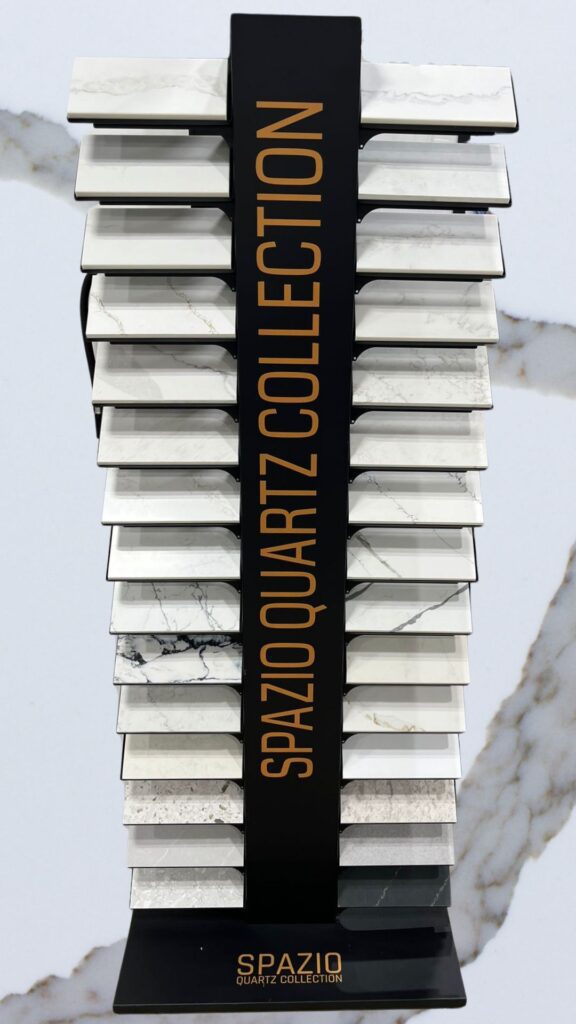 Interested in Showcasing a tower in your Showroom?
Kindly contact one of our showrooms, and we will promptly respond to your inquiry.